Posted on

Saturday 15 October 2016

I have created new worksheets and some new cards to my Feelings and Emotions set. There are now 30 different cards!!! I will upload the new file soon, so if you have purchased this set you can download it again to see and use the new worksheets and cards.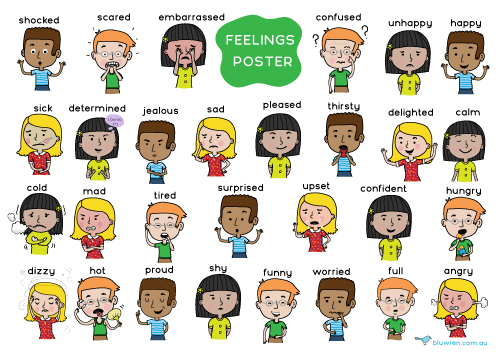 These new ones were a little tricky, but fun. The feelings and emotions cards are very useful in encouraging your students to talk about how they feel. I used them this week in my classes for vocabulary, classifying  and writing. But most importantly I used the picture cards to encourage the children to talk. Here are a few quotes taken from my Year 1 students during a lesson today – 'calm means looking at a rainbow', and 'the fox at the farm makes me sad'. Don't forget to drop by my TPT store BLUWREN.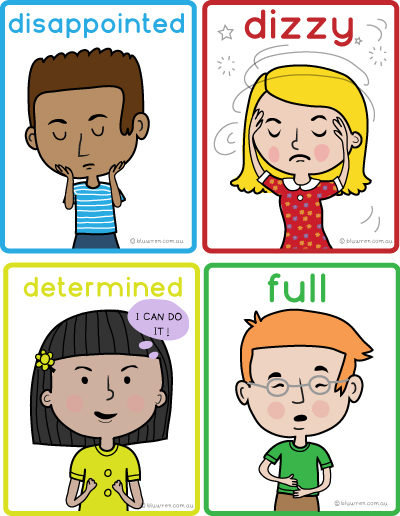 Save
Save
Save
Save